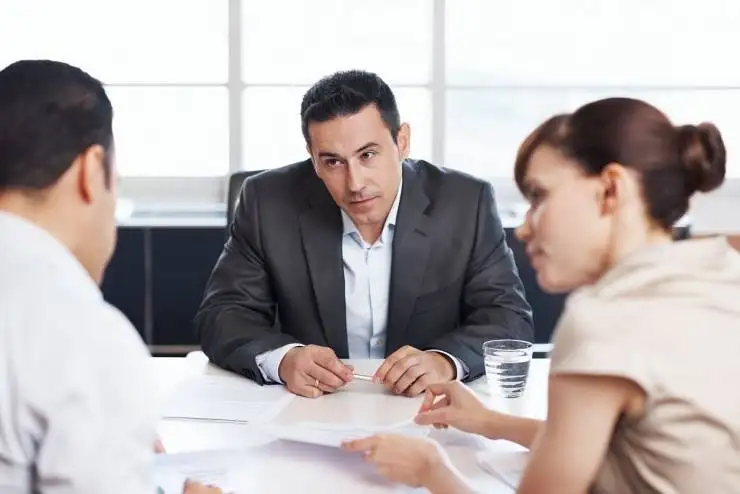 1. Confirm Order Details
We take every order serious and avoid mistake.
After receiving the deposit,we will set up a file to record customer requirements for the lamp,and confirm the delivery date.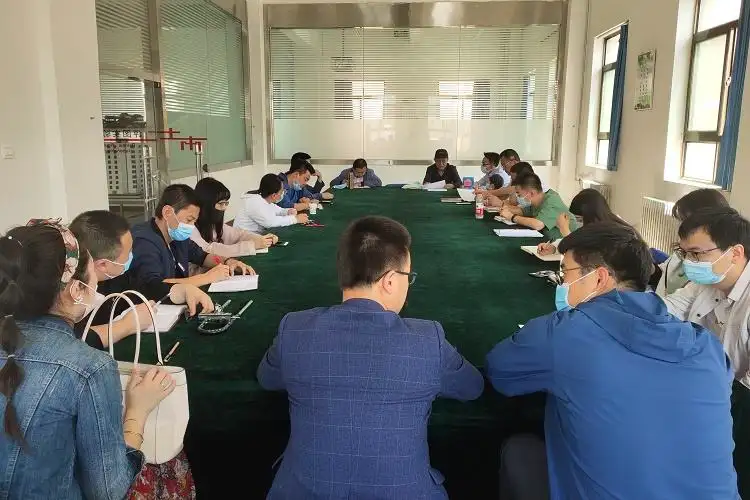 2. Confirm Technology Guildline
Accurate function of the data sheet it's extremely important,we can finish order better.
The tech dept should formulate the production standard and test standard file in advance,and implement it in the production dept,so that we can produce it according the standard.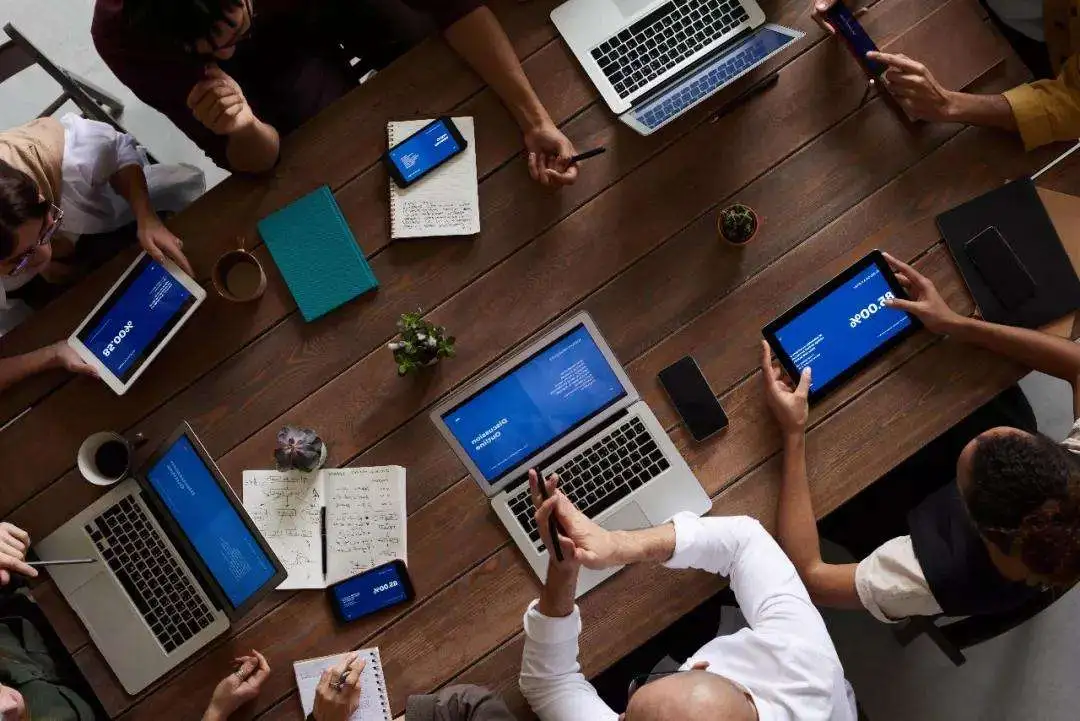 3. Purchase The Raw Material
The purchase man have been a long time training and have a rich experience,and make sure the raw material of lamp it's comply with production standard.
We will make purchase plan of IC,driver,led according order,request,stock material,to make sure we have enough material.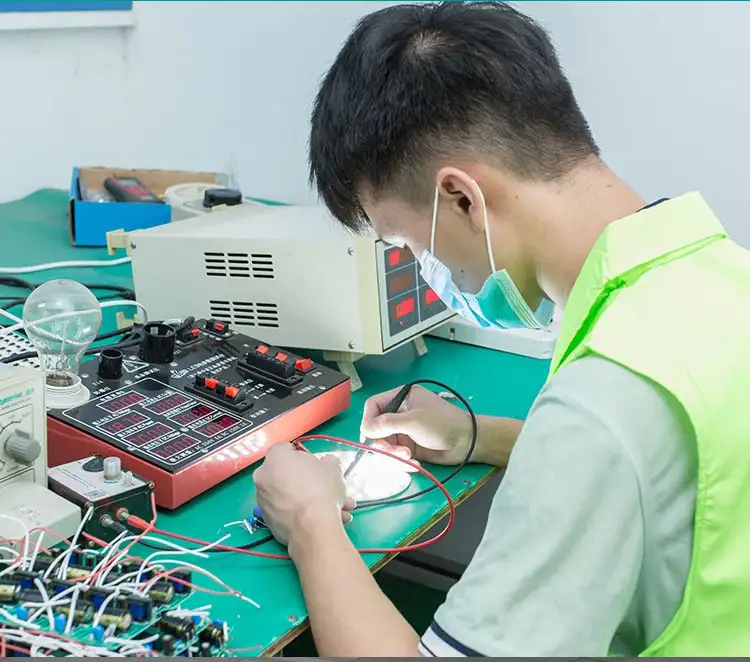 4. Raw Material Inspection
The QC inspection it's very strict,we will not use the poor quality material.
After purchasing the raw materials required for production to the factory, it is necessary to check the quality of all accessories and materials, and only when the quality is qualified can the order be sent to the production line for production. For example, check whether the paint of the shell is intact and flawless, whether the thickness of the aluminum substrate meets the standard, and so on.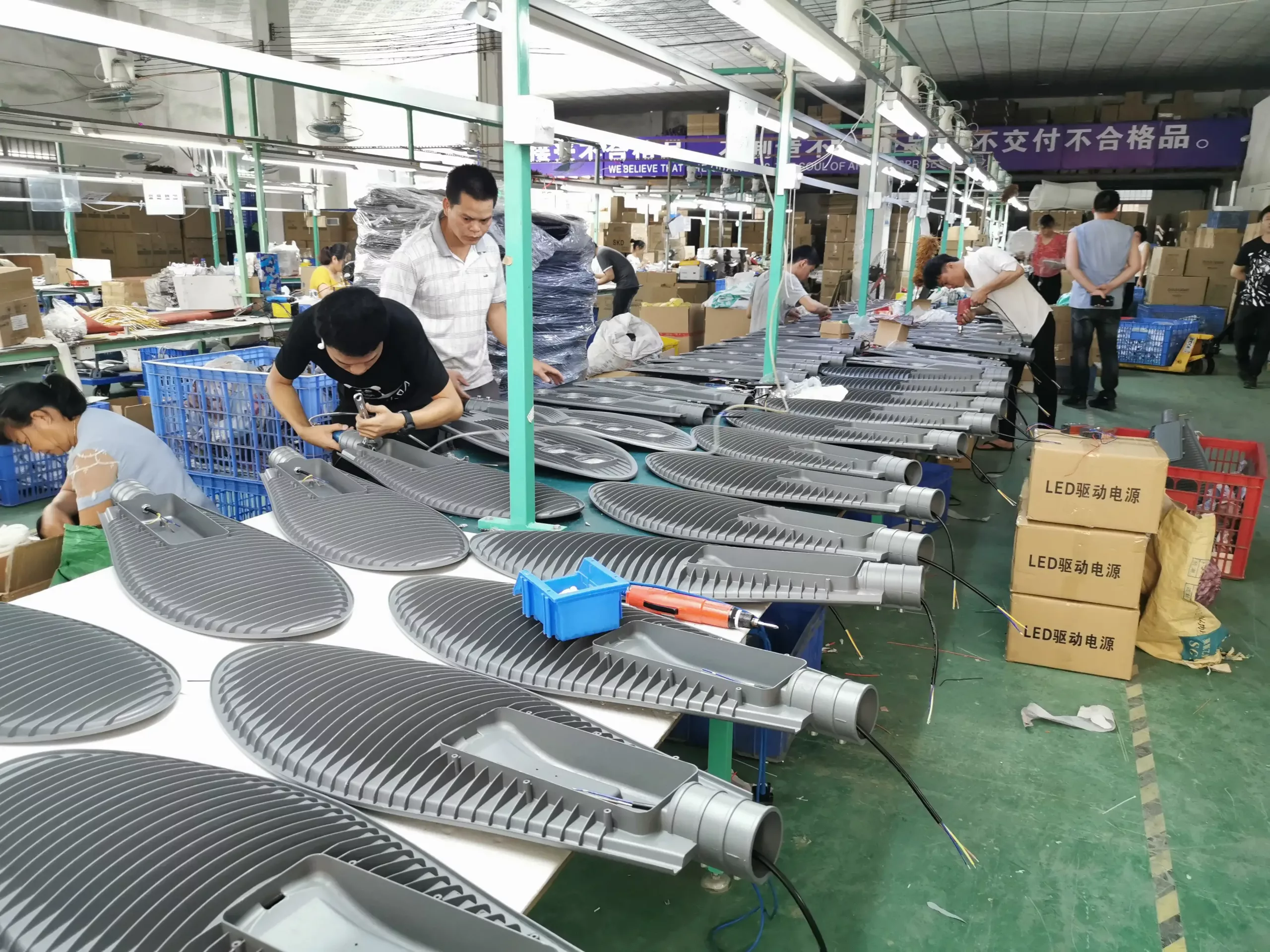 5. Production Plan
Formulate a complete and detailed production plan, which is helpful for the smooth progress of the entire production process.
The production department formulates a detailed and accurate production plan according to the documents of the technical department, and implements the details of each production link, requires workers in each position to produce according to the requirements, and confirms that the production is completed before the delivery deadline.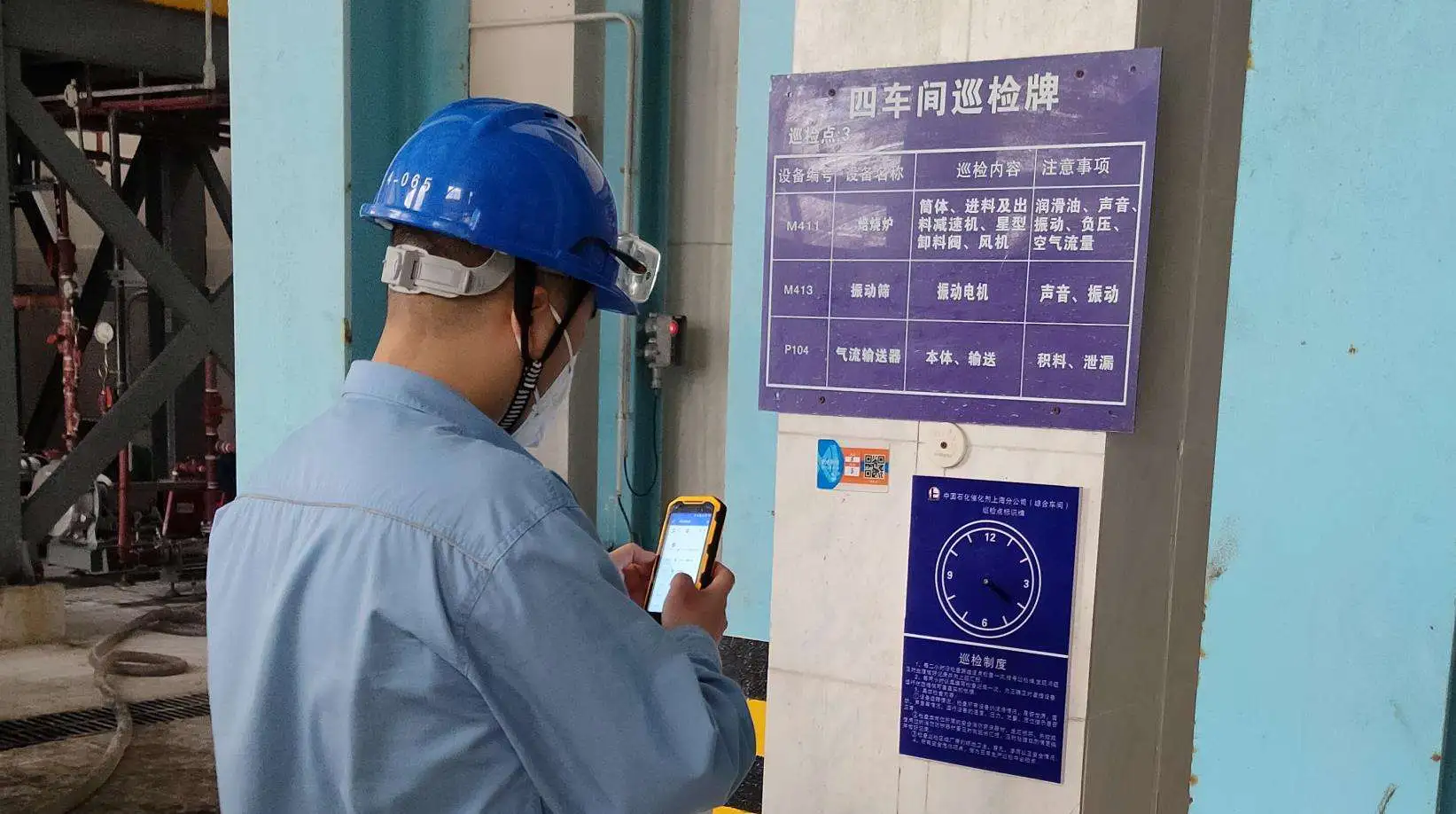 6. Casual Inspection
Every production process need to make casual inspection,it can effectively avoid product problem by human mistake.
We have special QC man to make make casual check/complete inspection in the every step in producing led lamp.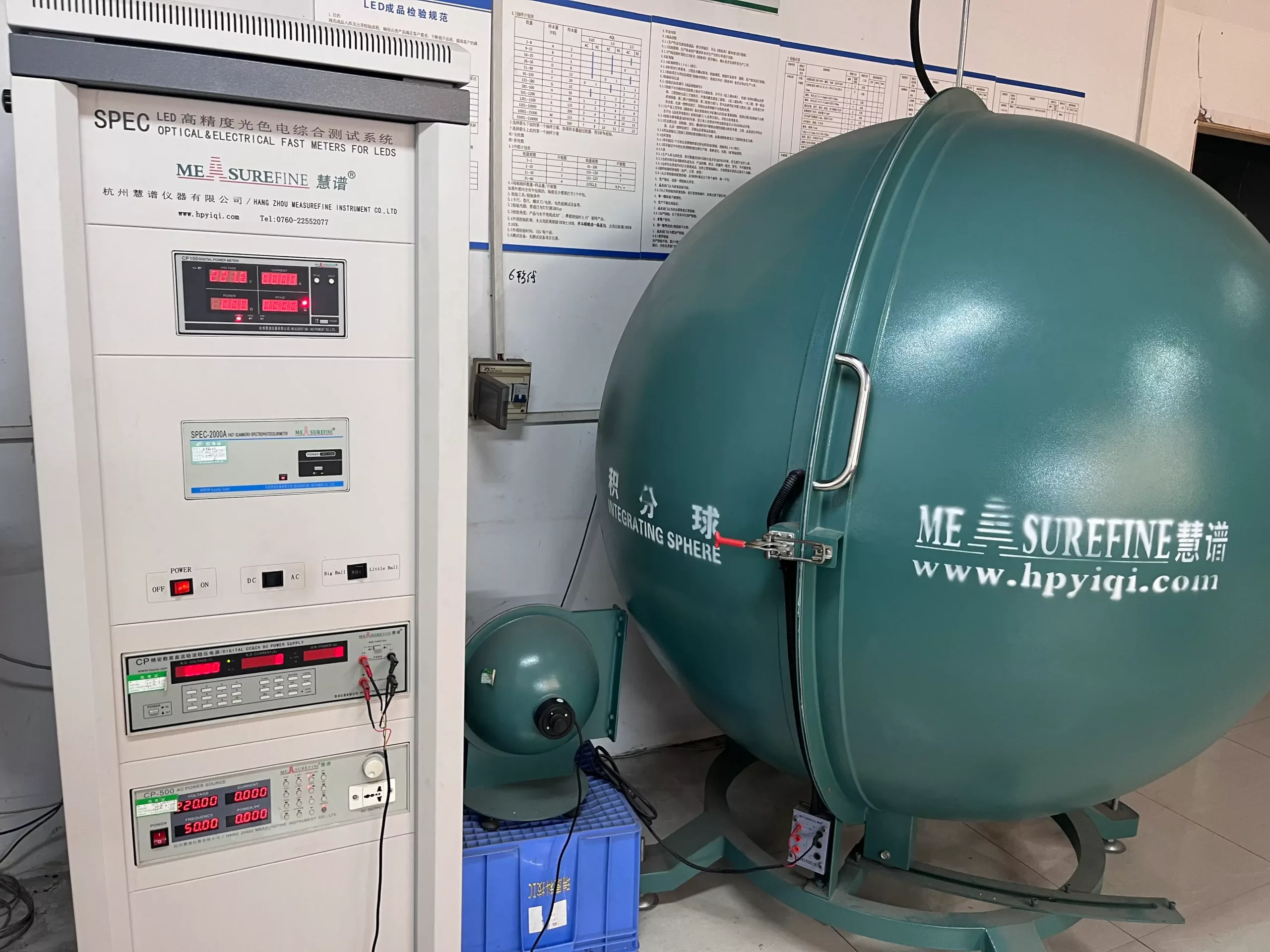 7. Functional testing
Multiple test procedures to ensure the functional integrity of the lamps.
All products are subject to IES test, withstand voltage test, high-temperature test, aging test, electromagnetic compatibility test, exclude unqualified products and arrange for rework or scrap.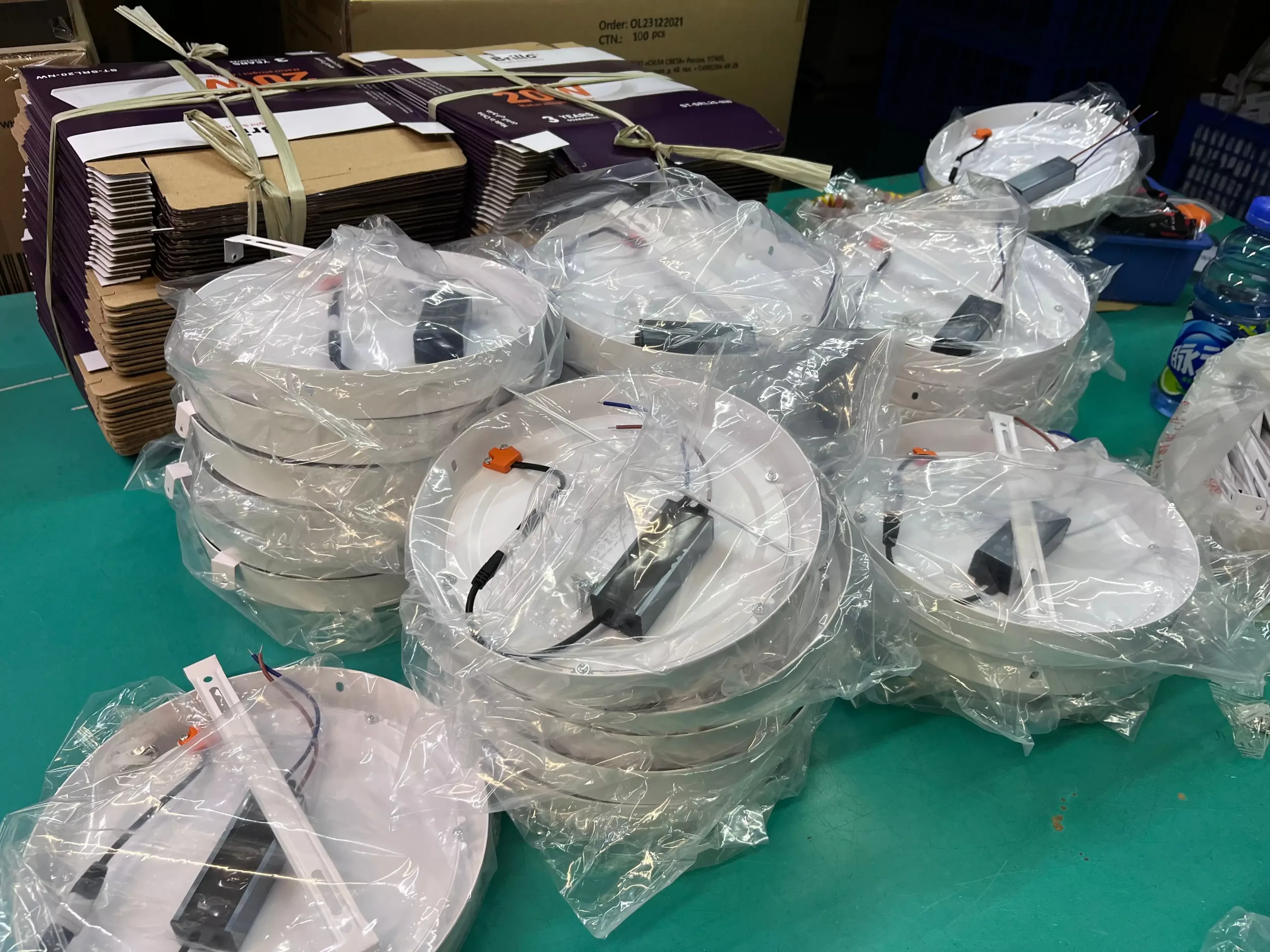 8. Factory inspection and packaging
Simple but extremely important process.
We all make all lamp appearance check,lable check,and we will pack in carton after pass the checking.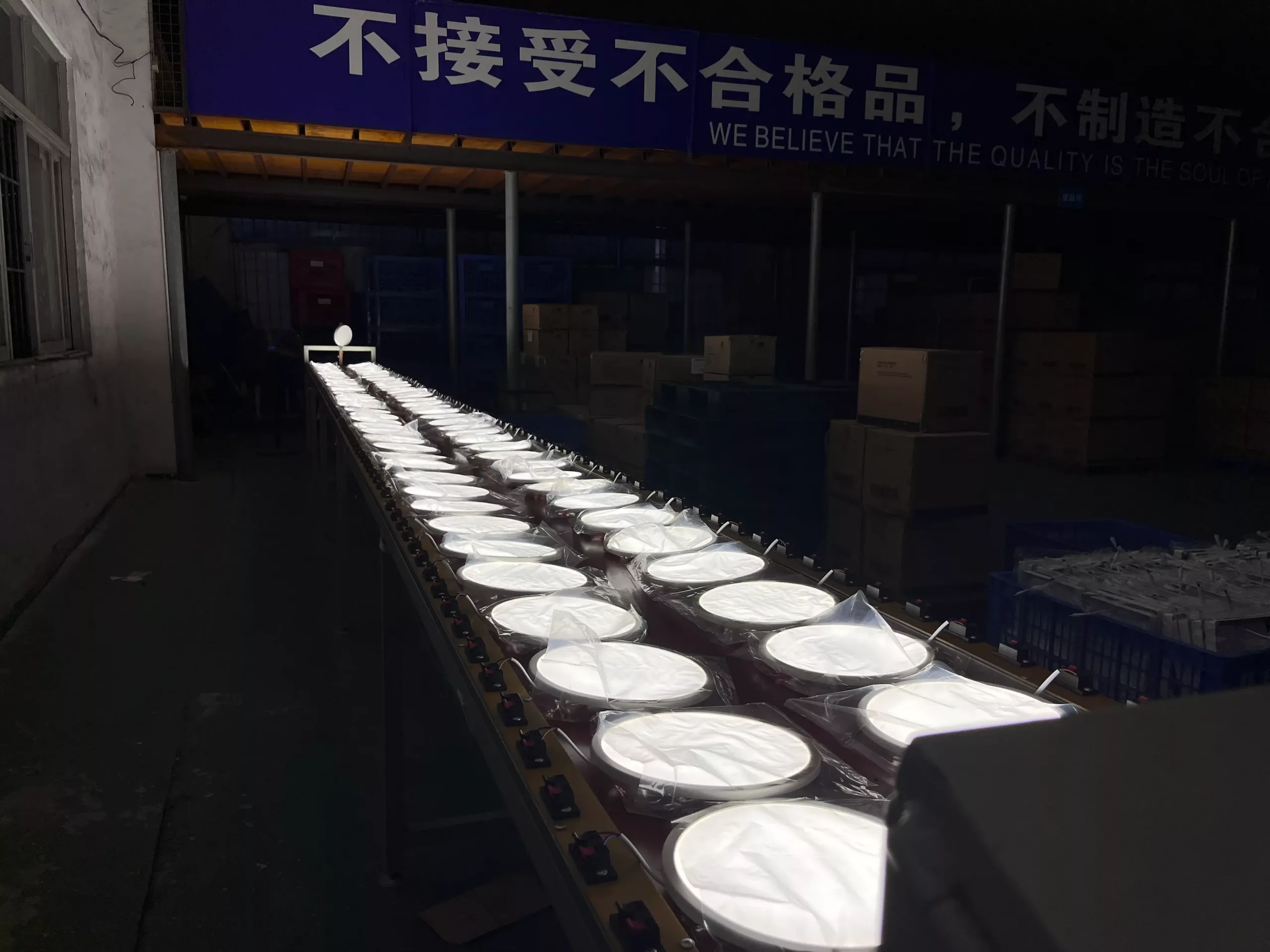 9. The finished product casual inspection and shipment
After producing all the product,we will make casual inspection,if no problem we will collect balance from customer and arrange the shipment.